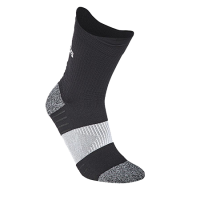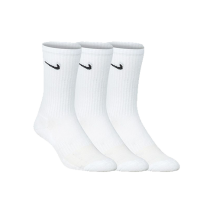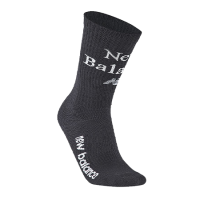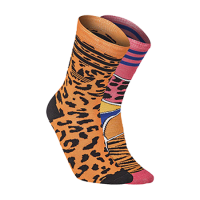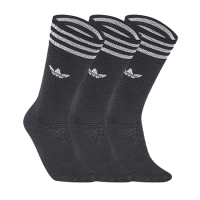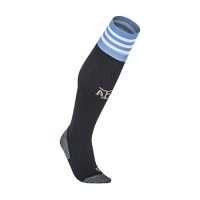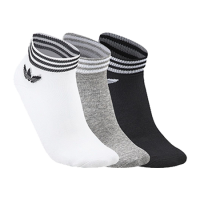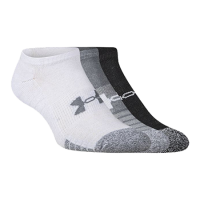 Derwill was founded in early 1991 for the production and commercialization of sports socks.
With 31 years of experience, the company currently has an important place in the textile, commercial and sports industry in Argentina, Chile, Brazil, Uruguay, Peru, Mexico and other Latin American countries.
The company has a staff of highly qualified employees and state-of-the-art machinery.
Start of business in the local market. MISTRAL granted the company a marketing license
BENETTON granted the company an exclusive license to import and distribute its products
LOTTO and PUMA granted the company a sublicense and Derwill entered into a manufacturing agreement with said companies
First export to Bolivia and Uruguay
Derwill started manufacturing products for ADIDAS ARGENTINA
The plant was certified and approved by NIKE INTERNATIONAL for the manufacturing of its products
Relocation of the plant to a new site doubling its production capacity
As a result of an increase in production, the factory moved to Don Torcuato, Province of Buenos Aires
Leading textile exporter of finished products
New 5,000 m2 plant in Malvinas Argentinas, Province of Buenos Aires
New plant opening in the province of Catamarca to boost production by 25%
HOURS WORKED IN THE NEW PLANT

Ability to achieve individual and team objectives, showing high responsiveness to business dynamics.

Ability to detect and fulfill the needs of local and foreign customers, trying to anticipate their requirements.

Ability to generate synergy with local or foreign customers, strategic allies, suppliers and all the parties making up the company's network of relationships.

Ability to adjust its conduct, style and way of working in the face of difficulties and/or changes in work processes, environment and new tasks, maintaining its performance levels.

Ability to behave with integrity and make decisions within a framework conducive to such behavior.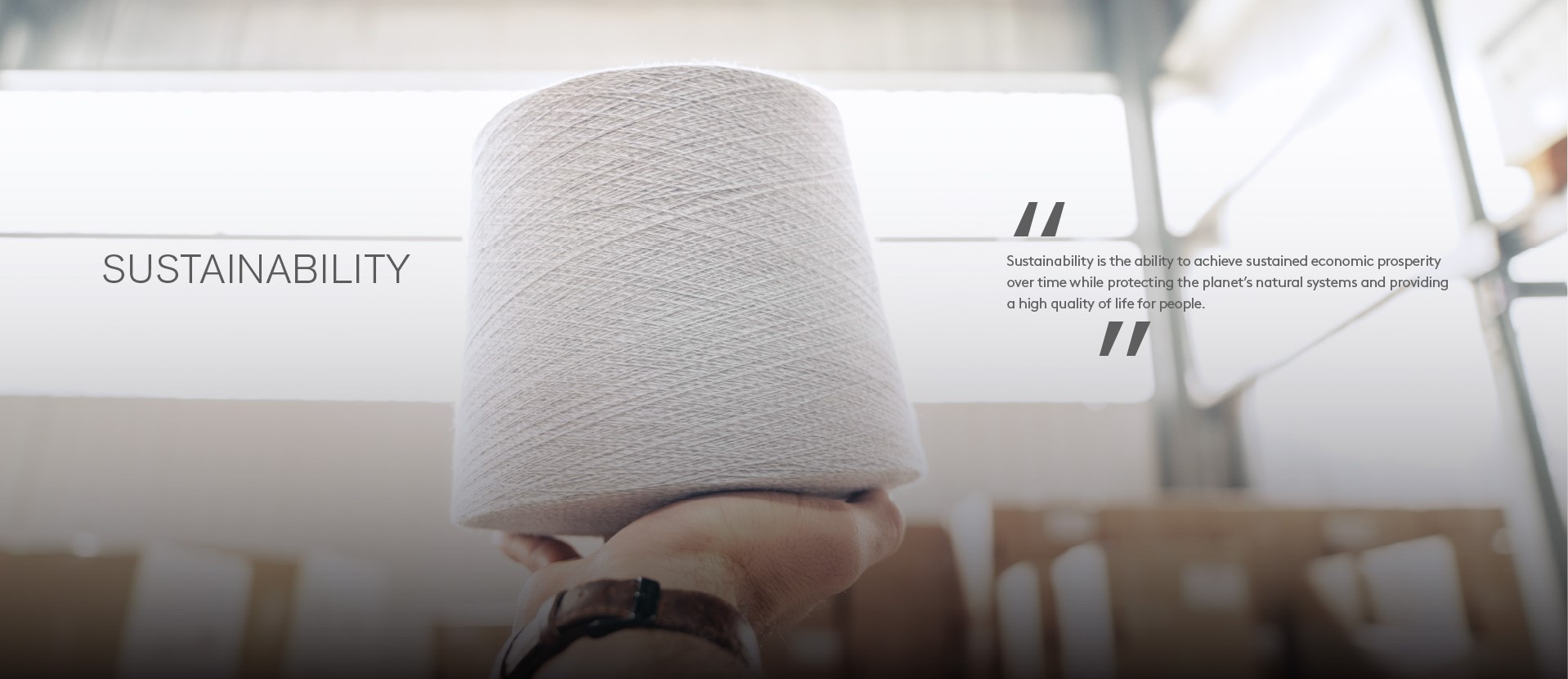 At Derwill, we are strongly committed to conserving energy, reducing water consumption, improving indoor air quality, using better building materials and driving innovation.
At Derwill, we strive to provide a work environment that offers our people better, clearer and healthier places to work.
To study the possibilities of substituting conventional materials with sustainable materials, both for socks and for packaging solutions.
In the development of new products, to maximize the use of sustainable materials.

Monseñor de Andrea 3333 – and Route 197
Villa de Mayo – Province of Buenos Aires- Argentina
Switchboard: 7700 0209 info@derwill.com.ar